This course was created in partnership with Africa No Filter.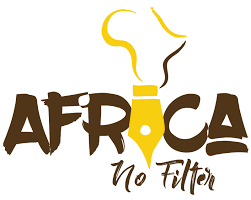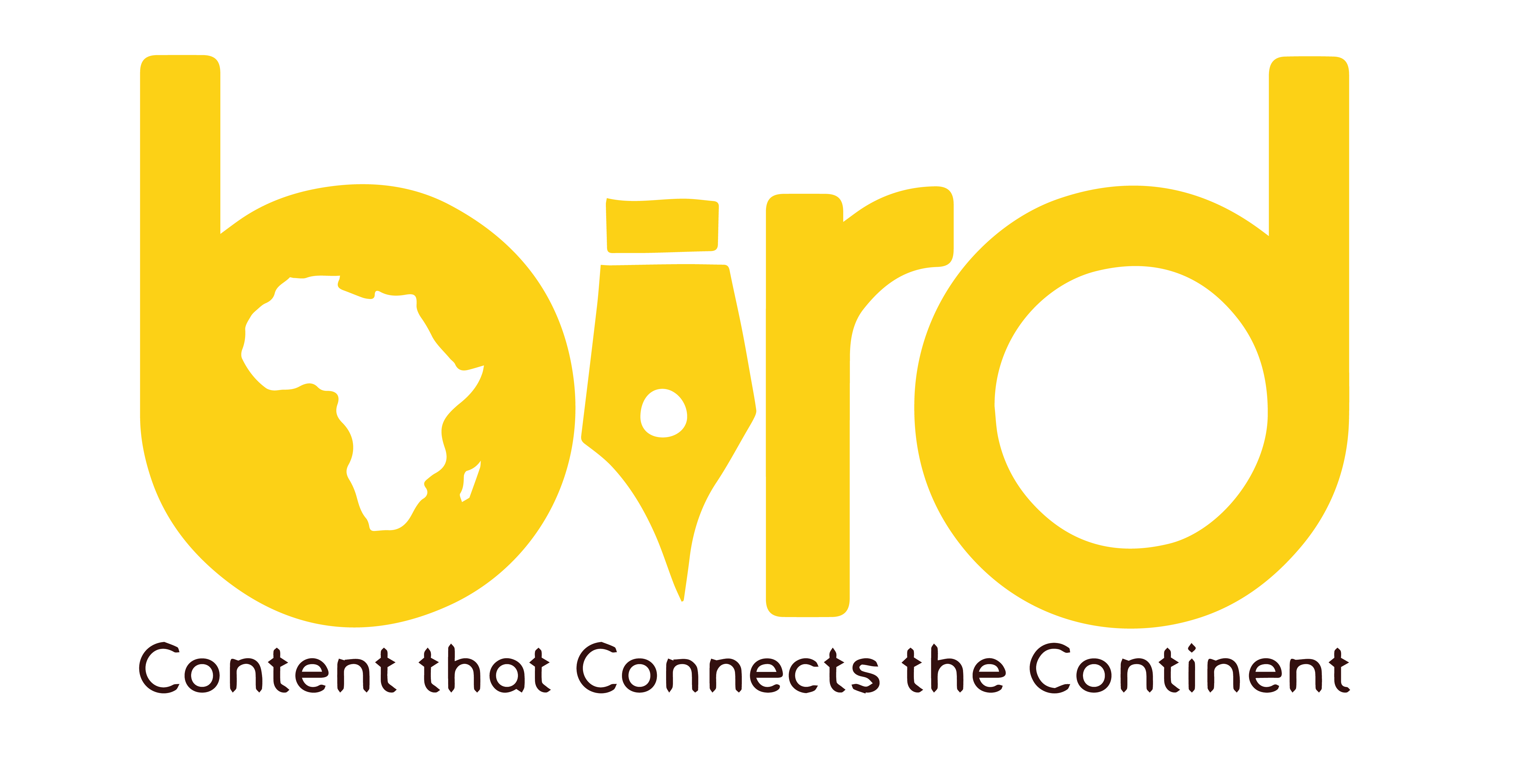 COURSE OVERVIEW
Have you dreamed of seeing your stories paid for and read by a wide audience? This course is offering you that exciting opportunity. Thanks to a unique collaboration with the bird story agency, you'll get the chance to pitch your story, get paid and published. bird produces and distributes multimedia stories, designed for a young, mobile-first audience, to Africa's leading digital news platforms. Their aim is to shift the narrative about and in Africa away from harmful stereotypes.
By taking this course you'll be part of a pivotal change taking place in African journalism which looks to offer a new style of storytelling, different to the political, male-dominated news where nuance, accessible language and a human face is all too often missing. Many journalists across Africa are trying to change the one-dimensional narrative that is too often portrayed of an entire continent by international news organisations and, in many instances, by African media itself. This course will guide you on how you can be part of the change; telling the untold stories through the eyes and lives of ordinary people, and giving them, your audience, agency in their own narrative.
Once you've completed the course and have filled in the end of course survey, you will receive a certificate. You will then be able to contact bird story agency to pitch them your story, using the elements you have learned in this course. The pitch is done via email and you will be given the email address at the end of the course. It's essential therefore that you complete the course thoroughly and you will also need to email them a copy of your certificate to prove you have done it. There is no guarantee your story will be commissioned but if the team at bird likes your idea, it will go through to the next stage in the editorial process. If your story is commissioned, delivered and published, you will get paid for your work.
WHAT YOU WILL LEARN
You will learn how to challenge the stereotypical image of Africa and Africans

You will learn the importance of understanding your audience

You will understand the need to include new voices

You will learn how to source and verify stories and information

You will learn the key ingredients of storytelling and story structure

You will learn new ways of telling stories for digital audiences
MEET YOUR INSTRUCTORS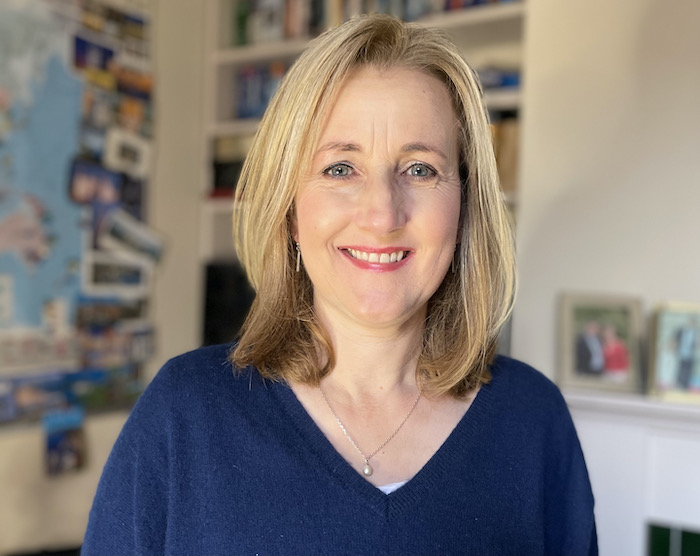 Catherine Mackie, your course instructor is an Editorial Associate at the Thomson Foundation. She's a former BBC senior journalist with almost 30 years experience in front of and behind the camera and an examiner for the UK's National Council for the Training of Journalists. She's a former Knight-Wallace Journalism Fellow at the University of Michigan.
Joining Catherine is a team of experts.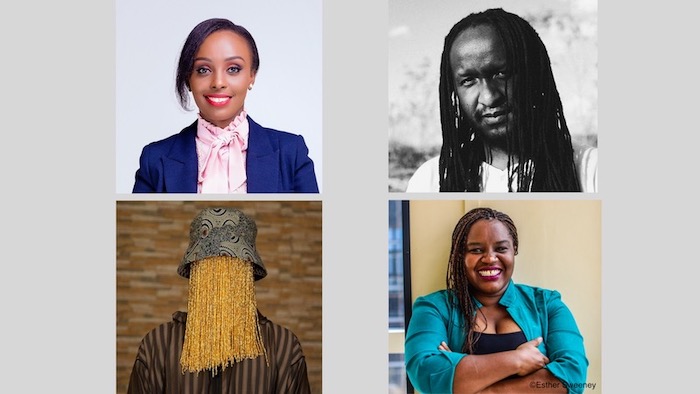 Top row: L to R
Dr. Njoki Chege is the Director of the Innovation Centre at the Graduate School of Media and Communications at the Aga Khan University in Nairobi. The centre provides training, coaching and mentorship to media innovators in East Africa. A journalist and columnist, she was also the editor for Lifestyle (Pishi) at Nation Media Group, an innovative lifestyle content project.
Moses (Ras) Mutabaruka is the founder of TAP Media Ltd (the parent company of TAP magazine), a pan-African platform that tells stories from an African perspective. Their mission is to rebrand Africa; one story at a time. Ras has dedicated his work to changing the way the world sees and thinks about Africa.
Bottom row: L to R
Anas Aremeyaw Anas is an undercover investigative journalist who has exposed corruption and human rights abuses at the highest levels. He's collaborated with international news outlets and his stories have led to officials and even judges being sacked or jailed. To protect his identity he wears a beaded mask for interviews, including for this course.
Doreen Wainainah is the Managing Editor of PesaCheck, Africa's largest indigenous fact-checking organisation. Her extensive experience as a writer and editor includes stints as a fellow at Oxford University's Reuters Institute for the Study of Journalism, & the Global Reporting Program at the University of British Columbia.
COURSE OUTLINE
SECTION 1 - Gives an overview of the course and an introduction to the course trainer and media experts
SECTION 2 - Examines the media landscape in Africa and the current narrative
SECTION 3 - Explores the importance of engaging your audience
SECTION 4 - Guides you on finding the missing voice in stories
SECTION 5 - Gives guidance on sourcing stories
SECTION 6 - Guides you through storytelling techniques
SECTION 7 - Offers ideas on structuring your story
SECTION 8 - Explores visual storytelling with tips on using your smartphone
SECTION 9 - Examines multimedia and multi-platform storytelling
SECTION 10 - Guides you on how to verify stories and information
TIME COMMITMENT
You can complete this course in three hours in multiple sections