Audiences are demanding more from journalists. Not only do they want you to tell them what's happening in the world, they also want you to be able to explain it to them.
This is where you'll learn to do just that with the expert help of our Pulitzer prize and Emmy award-winning course instructor, Ewen MacAskill. In this unique course he explains the art of writing news analysis.
This course is third in our series The art of storytelling, giving you the chance to learn more from Ewen's knowledge and experience.
In the first course Ewen explained the basic techniques of news writing. His second course looked at advanced writing techniques for news and features as well as breaking news. In this course he'll be teaching you further advanced techniques, with a particular focus on news analysis. What's more he has a stellar cast of some of the world's most influential journalists joining him. They will offer tips and insights to help make you a better news analyst.
What you'll learn
How to distinguish between news, news analysis and opinion/comment
How to write news analysis
How and why you should label stories
The importance of honesty and transparency
This is a fantastic opportunity not to be missed.
If you have not yet taken the first and second courses, we strongly recommend you complete them before attempting this one.
Course one: News writing: The art of storytelling
Course two: Advanced Writing: The art of storytelling
Our experts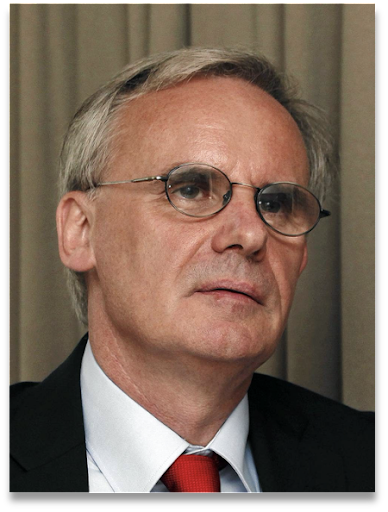 Ewen MacAskill is your course instructor. He has been a journalist for almost 50 years, most of it as a reporter, working with news organisations around the world. During his 22 years on The Guardian he held the posts of diplomatic editor, Washington bureau chief and defence and intelligence correspondent. He won a Pulitzer Prize for his work on the disclosures from Edward Snowden about the activities of the American National Security Agency. He's also an Emmy-award winner.
Joining Ewen are four leading journalists: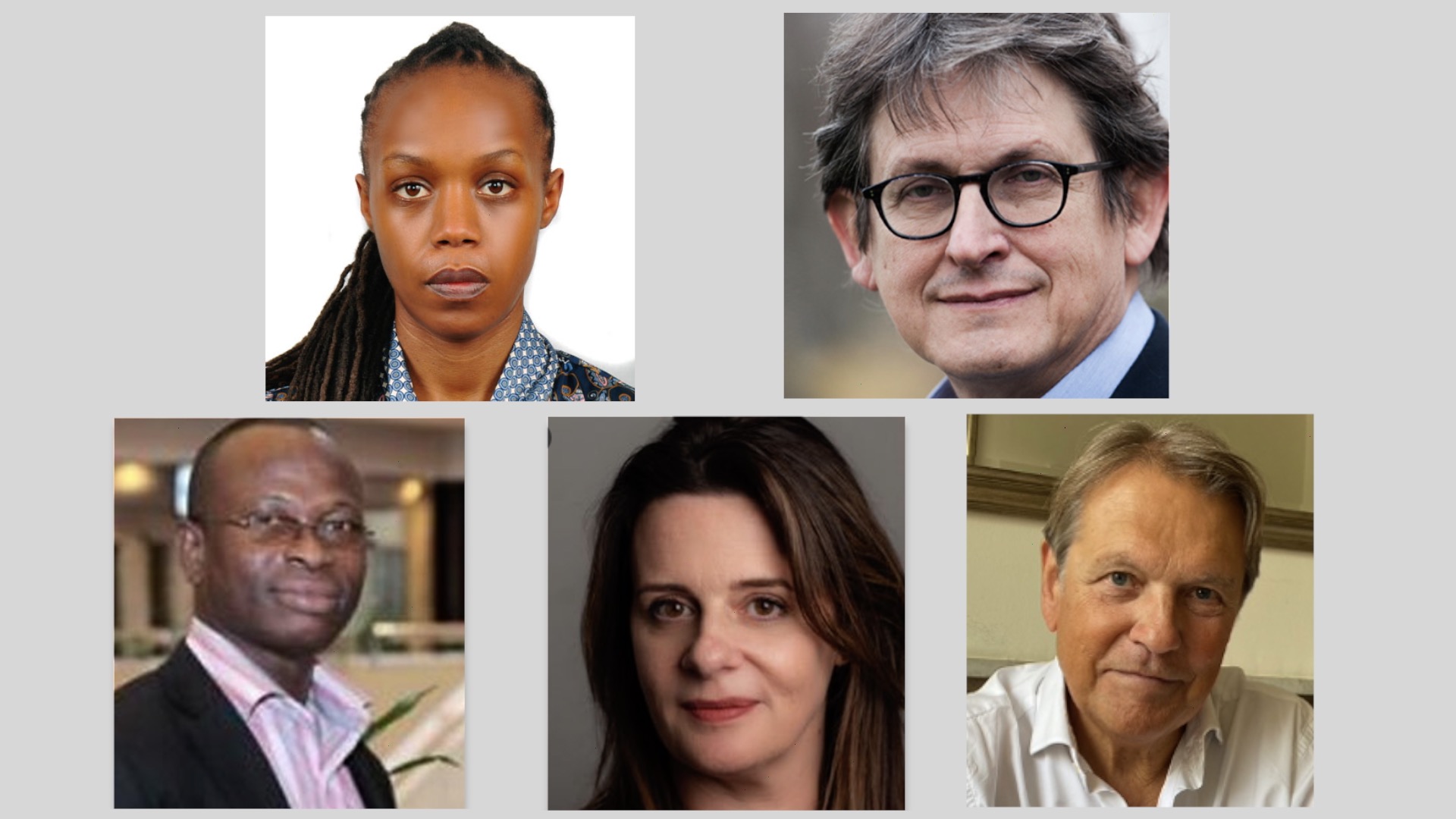 Top L to R:
Berna Namata is the East Africa Programme Manager for the Thomson Foundation. She creates customised courses and original content for our knowledge-sharing platform. Previously, she worked as a bureau chief in Rwanda for the Nation Media Group's regional weekly newspaper, The East African.
Alan Rusbridger is the former editor-in-chief of The Guardian. He is chairman of the steering committee for the Reuters Institute for the Study of Journalism at the University of Oxford and was one of the first members of Facebook's oversight board. He is currently the editor of Prospect, a monthly magazine, specialising in politics, economics, and current affairs.
Bottom L to R:
Janine Gibson is the assistant editor at the Financial Times in the UK. She's the former editor-in-chief of The Guardian US and spent time as the editor of the Buzzfeed UK website.
Emmanuel Dogbevi is the managing editor of Ghana Business News. He's an investigative journalist who was the first Ghanaian to be awarded a Knight-Bagehot Fellowship in Economics and Business Journalism at Columbia University's Graduate School of Journalism.
Paul Johnson was the deputy editor of The Guardian from 1995 to 2020. In his 40-year Guardian career he worked as the Midlands correspondent, Ireland correspondent and news editor.
Time Commitment
You should be able to complete this course in two and a half hours.